Services - What we do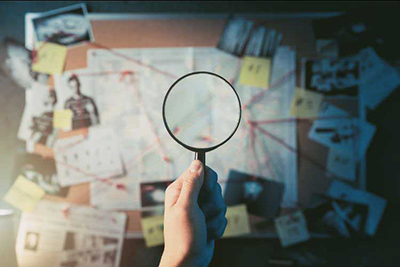 TRUE CRIME – DOCUMENTARIES, FILMS AND BOOKS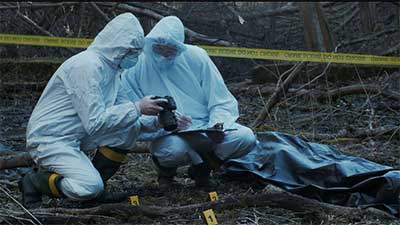 Are you a producer, writer, film director or documentary maker seeking to maximise the authenticity and calibre of your project? Then we can offer a tailor-made service to meet all of your needs and to make your project the very best it can be.
Gary offers extensive and in-depth advice to writers, television/film production companies in relation to the making of True Crime documentaries and True Crime books/literary articles. This entails advice and consultation both behind the scenes and in front of the camera, providing both invaluable insight and expert analysis from the perspective of a highly experienced and accomplished Homicide Senior Investigating Officer.
---
FICTIONAL CRIME – AUTHORS, FILMS, PLAYS, ACTORS, DIRECTORS, PRODUCERS AND SCREENPLAYS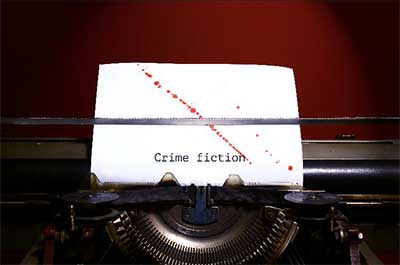 Are you an author, director or actor preparing for a challenging police role, script or storyline? Are you seeking to truly understand how it really is to be that person actually leading a high-profile homicide or major investigation? Want to truly understand the pressures and priorities you would face when working tirelessly in a fast-paced environment to identify a ruthless killer and how this would manifest in your characters and scenes? Want to know how you can present your characters and scenes in the most authentic and compelling manner to maximise the entertainment of audiences and readers?
Gary offers specialist procedural and technical advice to the makers of fictional crime dramas, screenplays and crime fiction authors that will answer all of your questions and fulfil your every need.
The unique personal insight Gary offers drawing on his many years of experience will equip you with everything you need to enable you to portray your police characters and storylines with all the gritty traits of the real thing.
Gary's services range from the review of single chapters to entire manuscript, screenplay and project reviews. At the conclusion you will be provided with a constructive report highlighting suggested areas where the authenticity of your project may be enhanced to reflect the 'real thing', as close as possible, whilst still maximising the interest and entertainment of your audience and readers.
Gary offers consultation services either via phone, online (virtual) or in person which start with a one-hour session but can be extended dependent upon the nature and complexity of your project. A service can also be supplied in support of ongoing projects which are likely to be longer term in nature. This would afford regular consultation access to Gary over an agreed period so that he can optimise expert support for your project throughout.
'On-Set' advice is a service Gary offers to truly authenticate how your police scenes can be accurately depicted. This includes expert advice in relation to 'props', layouts and optics to assist in replicating how the 'real thing' would actually look – for example, what you would really see at a major crime scene and what policing activity would be taking place in and around such a scene, how a Major Investigation Team would practically operate within a police environment and how this would actually look, etc.
One-to-one actor tuition sessions and actors' workshops is a service Gary offers. These are aimed at providing actors with a true and intimate sense of how it really is to walk in the shoes of the person leading every facet of a complex homicide investigation – as Gary has done many times. This offers the actor a 'no holds barred' opportunity to experience every thought, vulnerability and emotion they would go through as if they were actually leading a real-life homicide investigation.
In relation to the fictional crime genre Gary can add a real authenticity to any project, making it highly entertaining to the many millions around the world who follow this intriguing genre. This is achieved by working closely with writers, producers and actors to draw upon the immense knowledge and experience gained through many years of investigating real-life major crime to transform your project into a fascinating and highly credible production.
Summary of services
Documentaries
TV
Radio
Media
Film
Screenplays
Novels – True Crime and Fiction
Plot lines
Authors
Scripts
True Crime Events
One to One Actor Tuition – to provide and enhance personal character insight
Actors Workshops – to provide intimate insight on police characters
On-Set advice – scene props, special effects, locations and teams